B o d y C o n t o u r i n g

L i p o M e l t D r a i n s t h e F a t C e l l s

Advanced Technology
The Blanket LipoMelt system has the most powerful non-invasive body shaping technology on the market. The LED Microchip light therapy system delivers a unique light energy in the 635nm and 880nm wavelengths to melt fat safely.

What can I expect during a LipoMelt session?
20 minutes of laying down with light therapy blankets. Wrapping your target area(s): Arms, Torso, Tummy, Hips and Thighs. After, you will stand on a vibration plate for 10 minutes to help the liquefied fat move quickly through the body, to the liver where it is used for energy or eliminated. You're in and out in less than 45 minutes. So quick and easy!

Questions and the Science
The LipoMelt Video is on this Home page above, or this YouTube.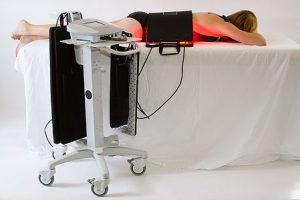 Read the Body Contouring Science Article Here

$100 per treatment

14 Mo's - No Intertest - For Any Treatment


5201 Eden Ave STE 300, Edina, MN 55436
Cell: 612-703-4822
Tracy - Management

I was assuming that with marginal health and challenging history I would have minimal results trying the LipoMelt Red Light Body Sculpting. I happy to share that after 12 Treatments I lost 15-1/2 inches. I'm thrilled! This exceeded my expectations. I'm moving on to his Detox and Yeast Reduction program as I consider possibly starting some kind of exercise.

Allison - Pain, Allergies & Weightloss

I saw an ad on Facebook for a special longevity was offering. I've been struggling with weight loss and figured I would give this a shot. My first session was very informative. I have a very complicated medical history and Steve listened and had a game plan by the end of my visit. By the time I went in for my 2nd visit I was on board with everything he wanted to do. Within 3 weeks I no longer needed my inhaler, which I've used several times a day since age 5. My bloating went down significantly. I am able to get a restful night of sleep. I can't wait to see where the rest of my treatment plan leads me. Thank you Steve. You've turned my life around in a short time. Something the best doctors in the world weren't able to do for me. I highly recommend this treatment program.

Shaina - Doula Childbirth Professional

To Those That Read This…….Looking for serious help with weight loss, I was also interested in Red Light Facials. Steve sent me a Pubmed.gov Clinical Trail showing the Technology works. Being that other programs did not work for me, I was thrilled to loose almost 11 inches with the LipoMelt Wraps and the deep lines in my neck were greatly reduced. This was beyond my expectations.Steve is very knowledgeable in Functional Nutrition. My auto immune and fungal issues improved a lot. In Addition, his technique in applying Red Light and Essential Oils relieved the pain in my feet, back and neck.

Wendy

Don't Hesitate yourself to visit this Place! The Treatment is worth it. I lost 7-1/2 inches and finished at 135lbs. But mainly, Steve was very helpful in guide me to eat intelligently and supplied some supplements that are Great! The Treatment and the Amazing Service and Quality made the Difference!Highly Recommended.

Lori H. Robbinsdale, MN PCA, CNA

After 4 visits for Fibromyalgia, all I can say is……WOW! Pain in my muscles, upper should area, and especially my lower back were greatly reduced. I have been struggling with energy. Usually by noon I'm ready for bed. Now I go all day with steady energy and I'm almost pain free. Steve is a generous giver of his time and knowledge. 2 of my treatment times went over 2 hours. His answers are supported with science and documentation. The recommendations' to food choice and lifestyle are easy to do. He shares the "tricks of the trade" as it were, to eat healthy without increased expense.

Kim R. A. St. Paul Accountant

My evaluation at Longevity Health & Wellness determined that my hormones were affecting Leptin Resistance and the body is holding on to calories when it shouldn't. Stephen explained the body's pathways and that an easy "First Step" approach, is to start natural Bio-identical hormone therapy. My next step is to start the complete LipoMelt body Wrap treatment. Longevity Health & Wellness is all about easy ways to have great results. The information I have received went way beyond what I was expecting. It's like a free education. Update: After 3 LipoMelt treatments I lost 3.25 inches. Could not be happier. Will continue with the Red Light LipoMelt Treatments.

Grace Z Minneapolis

On my "Free Treatment & Evaluation" Steve covered a variety of health topics that relate to staying healthy and getting smaller. He listened intently to my health journey. He was able to translate his knowledge of improving my health into practical steps. Steve explained an easy pathway whereby
 I can apply these healthy life-style changes into my busy life and enhance the results
 of LipoMelt Body Sculpting.
"HOW IT WORKS"
"Kelly's Testimonial"
"Theresa's Testimonial"
"Danielle's Testimonial"
Contact Us Today!
We invite you to contact us today. If you have any questions or concerns, please don't hesitate to call us at 612-703-4822 (Cell).
Contact
Conveniently Located in Edina, MN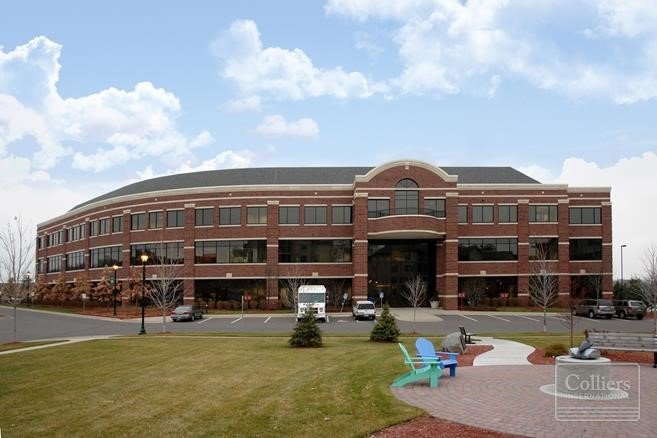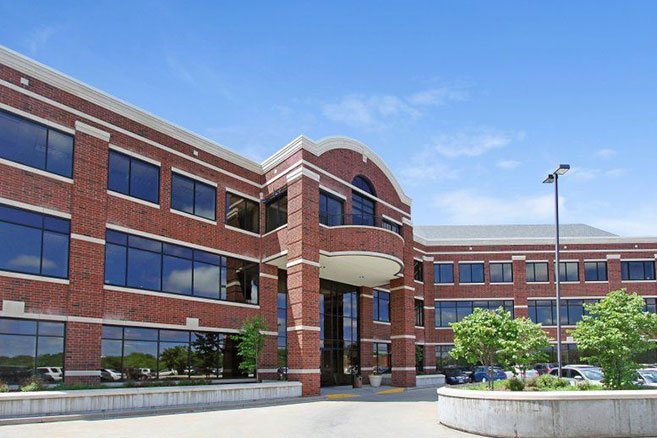 Contact Us
Fields marked with an * are required
Longevity Sciences
5201 Eden Ave STE 300, Edina, MN 55436
Cell: 612-703-4822
Email: longevitysciences@outlook.com
Anti-aging
Empowerment
Immunity Synergy
Expanding Energy Systems
Accelerated Cellular Healing
Desired Body Image Sustained
The 2 Brain Body