Feel Better Today
Longevity Sciences offers a Wide
Variety of Solutions



Fibromyalgia Solution with Nano Sciences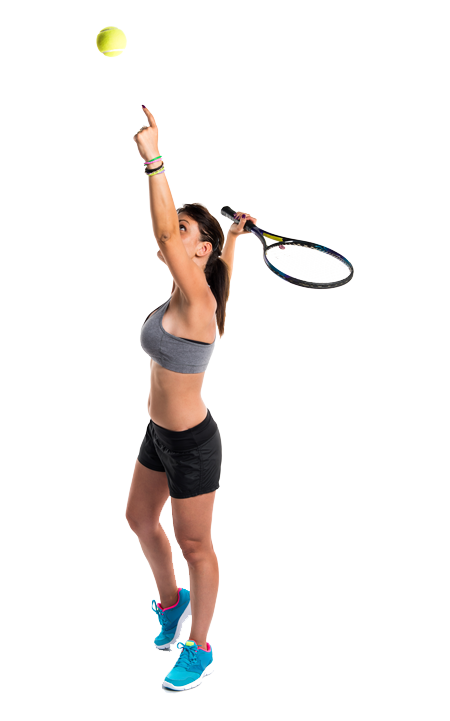 Fibromyalgia
pain, loss of energy, sad memories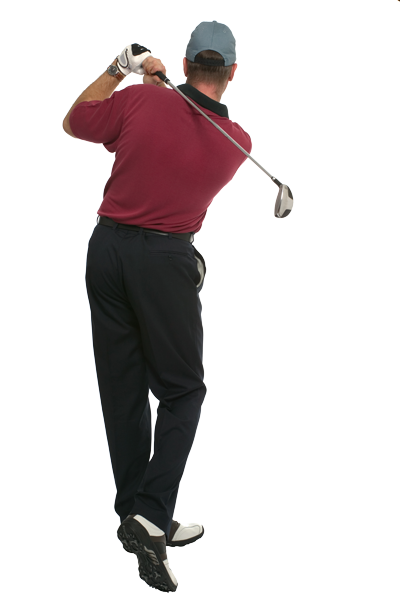 Leptin Signalling
Fat is Stuck but I exercise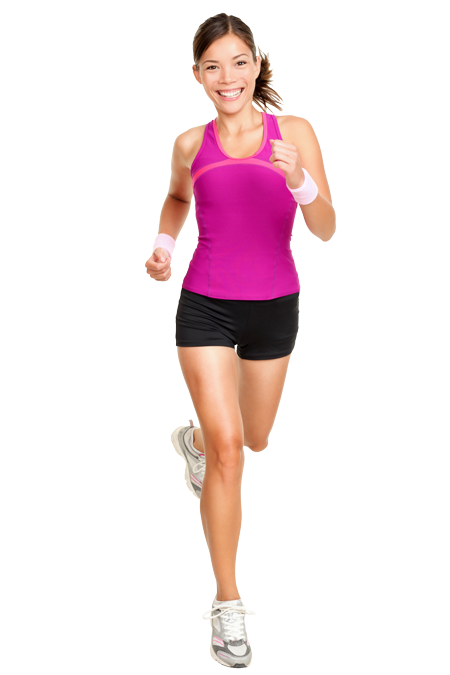 Vagus-Ghrelin
Why am I always hungry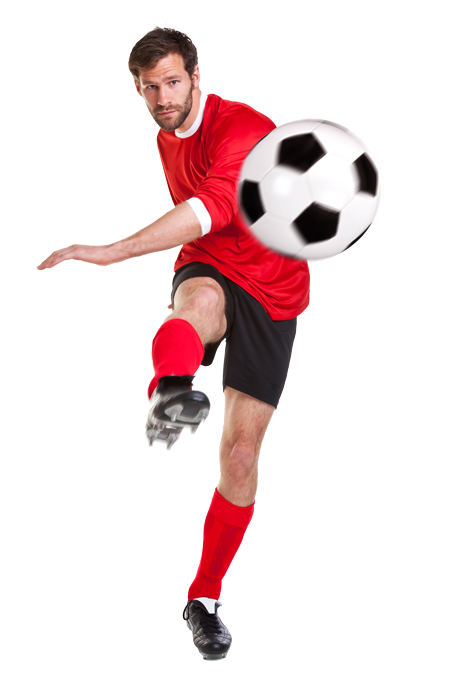 Living Bio-Film Critters
Immune System Disruption "Always Sick"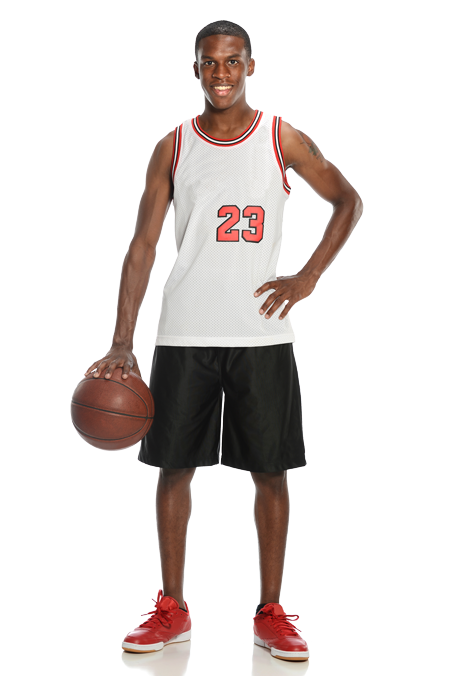 Candida Fungus
High Estrogen, Low Iron - foggy brain, sinus, headache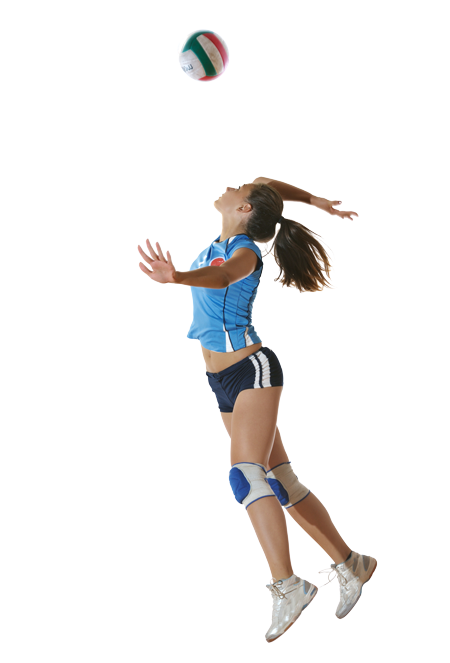 BHRT Hormone Balance
Toxic Chemical World Disrupts Signaling
Body Contouring

LipoMelt Drains the Fat Cells

Advanced Technology
The Blanket LipoMelt system has the most powerful non-invasive body shaping technology on the market. The LED Microchip light therapy system delivers a unique light energy in the 635nm and 880nm wavelengths to melt fat safely.

What can I expect during a LipoMelt session?
20 minutes of laying down with light therapy blankets, wrapping your target area(s): Arms, Torso, Tummy, Hips and Thighs. After, you will stand on a vibration plate for 10 minutes to help all the liquefied fat move quickly through the body, to the liver where it is used for energy or eliminated. You're in and out in less than 45 minutes. So quick and easy!

Questions and the Science
The LipoMelt Video is on this Home page above, or this YouTube.
Read the Articles here

$100 per treatment



5201 Eden Ave STE 300, Edina, MN 55436
Office: 763-259-3737 / Cell: 612-703-4822
Contact Us Today!
We invite you to contact us today. If you have any questions or concerns, please don't hesitate to call us at 763-259-3737 (Office) or 612-703-4822 (Cell).
Contact
Conveniently Located in Edina, MN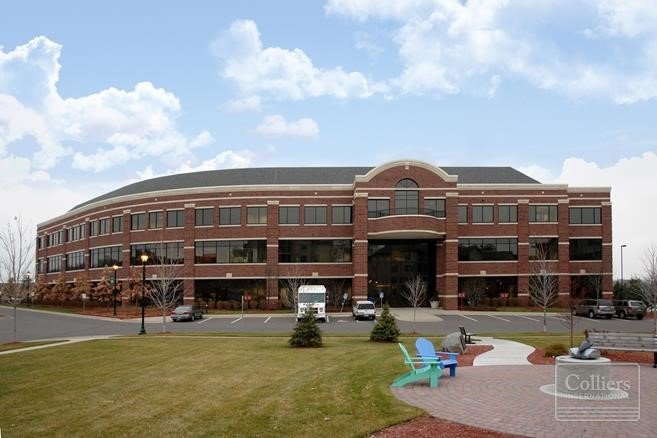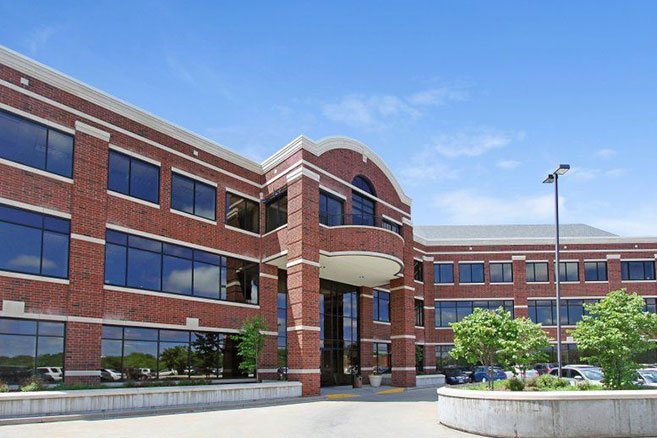 Contact Us
Fields marked with an * are required
Longevity Sciences
5201 Eden Ave STE 300, Edina, MN 55436
Office: 763-259-3737
Cell: 612-703-4822
Email: longevitysciences@outlook.com
Anti-aging
Empowerment
Immunity Synergy
Expanding Energy Systems
Accelerated Cellular Healing
Desired Body Image Sustained
The 2 Brain Body